HANGAROUND & NOBODY BREWING
Hangaround & Nobody Brewing (est. 2016) is a gypsy brewery from Jyväskylä, Finland.  HNB beers are brewed and sold by UG Brewery which is located in Lohja, Finland. The first commercial beer "Håller Din Tunkken" is a brown IPA with loads of American hops. The second batch of this beer is already bottled and kegged in UG Brewery and will be available in mid-May 2018.
We will also take part to Olutsatama beer festival held in Jyväskylä on 8th and 9th of June 2018 and there will be new beers available. Be there or be square!

Follow us on Facebook and Instagram to get the latest updates. We also got super nice HNB T-shirts and canvas bags available to buy!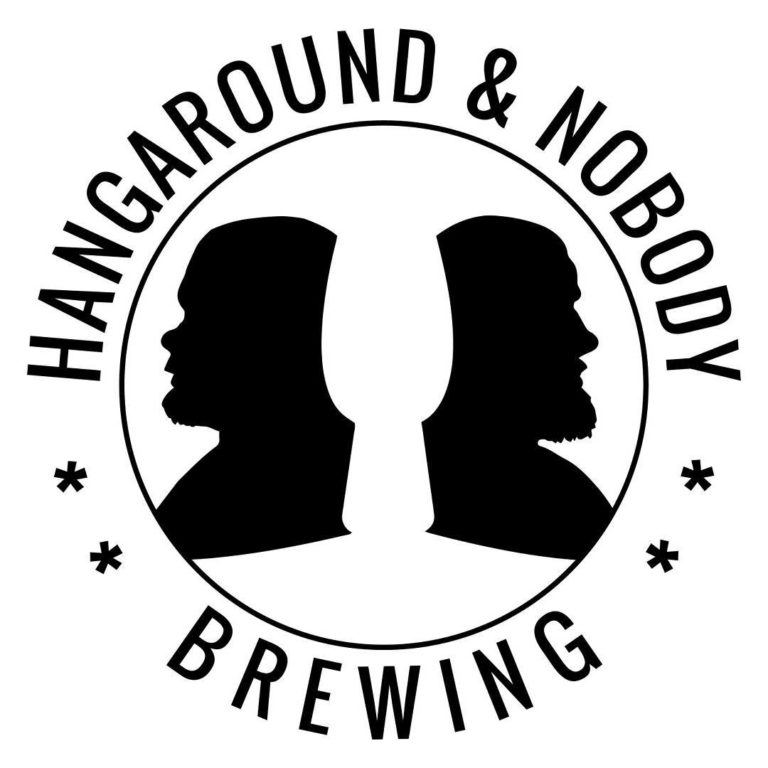 Second batch of Håller Din Tunkken available in May from:
Jyväskylä / Stores:
Prisma Seppälä
Prisma Keljo​
K-Citymarket Palokka
K-Supermarket Länsiväylä
Jyväskylä / Restaurants
Vihreä Haltiatar​ (on tap)
Lutakon Nurkka​ 
Muurame:
K-Supermarket Muurame​
Helsinki and Espoo:
Pien​
Contact us
Interested in brewing a collaboration beer? Want to have our beer in your pub/store? Something else? Don't hesitate to contact us!!!
Hangaround & Nobody Brewing
panimo(at)hnbrewing.fi
Eetu
Hangaround
eetu(at)hnbrewing.fi
Pekka
Nobody
pekka(at)hnbrewing.fi