HANGAROUND & NOBODY BREWING
Hangaround & Nobody Brewing (est. 2016) is a gypsy brewery from Jyväskylä, Finland. The first commercial beer "Håller Din Tunkken" is a brown IPA with loads of American hops. It is brewed by UG Brewery and will be available in stores at the end of March 2018. The launch party for this beer will be held @Lutakon Nurkka on Saturday 31st of March.
Follow us on Facebook and Instagram to get the latest updates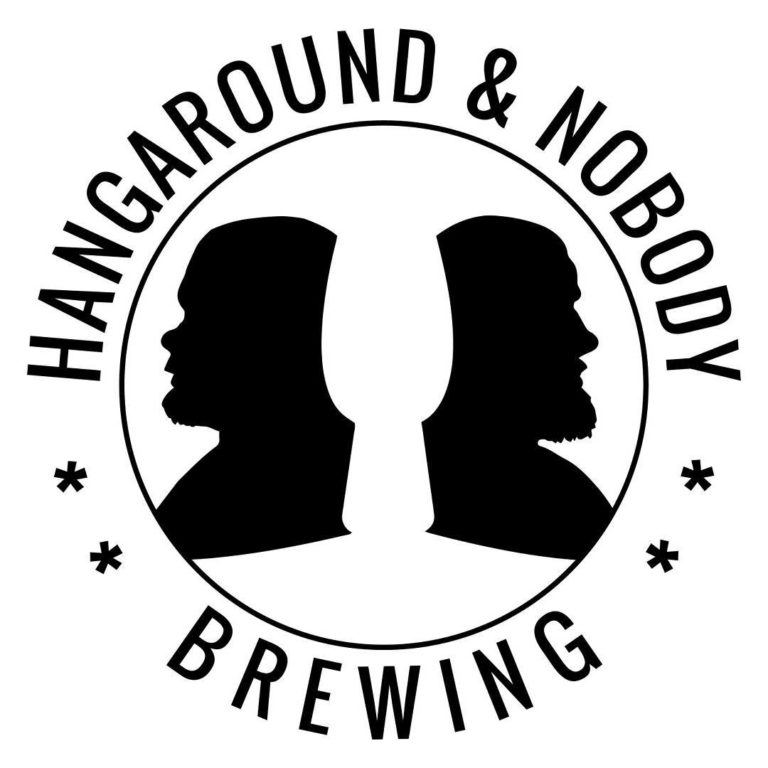 Håller Din Tunkken available in March from
Jyväskylä:
Prisma Seppälä
Prisma Keljo​
Prisma Palokka
S-Market Vaajala​
S-Market Kuokkala​
S-Market Kolmikulma​
S-Market Savela
Mestarin Herkku​
K-Citymarket​ Seppälä
K-Citymarket​ Keljo
K-Supermarket Länsiväylä​
K-Market Kymppi​
Teerenpeli Jyväskylä​
Explosive Bar
Vihreä Haltiatar​
Lutakon Nurkka​
Contact us
Interested in brewing a collaboration beer? Want to have our beer in your pub/store? Something else? Don't hesitate to contact us!!!
Hangaround & Nobody Brewing
panimo@hnbrewing.fi
Eetu
Hangaround
eetu@hnbrewing.fi
Pekka
Nobody
pekka@hnbrewing.fi