HANGAROUND & NOBODY BREWING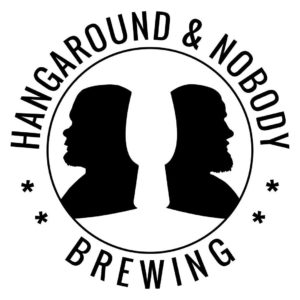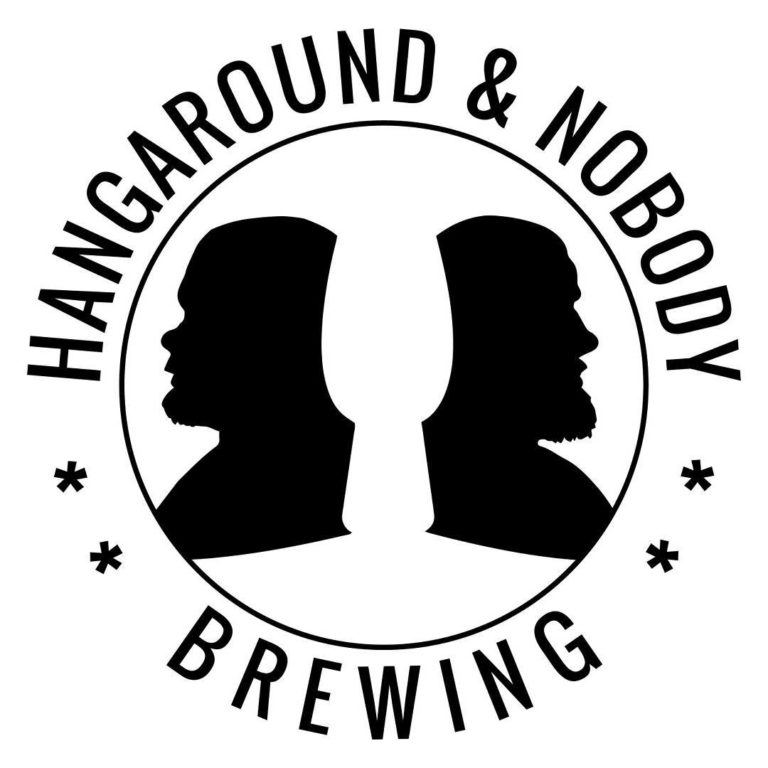 Hangaround & Nobody Brewing (est. 2016) is a gypsy brewery from Jyväskylä, Finland.  HNB beers are brewed and sold by UG Brewery which is located in Lohja, Finland. The first commercial beer "Håller Din Tunkken, ABV 5,3 %" is a brown IPA with loads of American hops. Please see availability below.
We also took part to Olutsatama beer festival held in Jyväskylä on 8th and 9th of June 2018 and it was a huge success! Thanks to everyone who visited us and tasted our beers! Our BIG HIT "Wit2 U, ABV 5,1 %" which was first introduced to public in this event will be available soon @Teerenpeli Jyväskylä! Also one keg of "So U R Bock?, ABV 7,0 %" will be soon available @Vihreä Haltiatar in Jyväskylä. The stronger big brother of "Håller Din Tunkken" called "Håller Din Tunkken Igen, ABV 6,7 %" is available @Bar Explosive in Jyväskylä.

Follow us on Facebook and Instagram to get the latest updates. We also got super nice HNB T-shirts and canvas bags available to buy!
Håller Din Tunkken available from:
Håller Din Tunkken Igen available:
Wit2 U available:
So U R Bock? available soon from:
Jyväskylä / Restaurants:
Vihreä Haltiatar
Contact us
Interested in brewing a collaboration beer? Want to have our beer in your pub/store? Something else? Don't hesitate to contact us!!!
Hangaround & Nobody Brewing
panimo(at)hnbrewing.fi
Eetu
Hangaround
eetu(at)hnbrewing.fi
Pekka
Nobody
pekka(at)hnbrewing.fi